Kawasaki Ninja EX300 Lacomoto Race Bodywork Kit is a "True Race Kit" The Little bike Kits weighs between 3.75kg-4.15kg 8.26LBS-9.149184 LBS compared to the other body work companies that weight twice as much. Lacomoto body kits can be found at all of the higher end world racing teams Moto2 ,Moto3 ,BSB and MotoAmerica.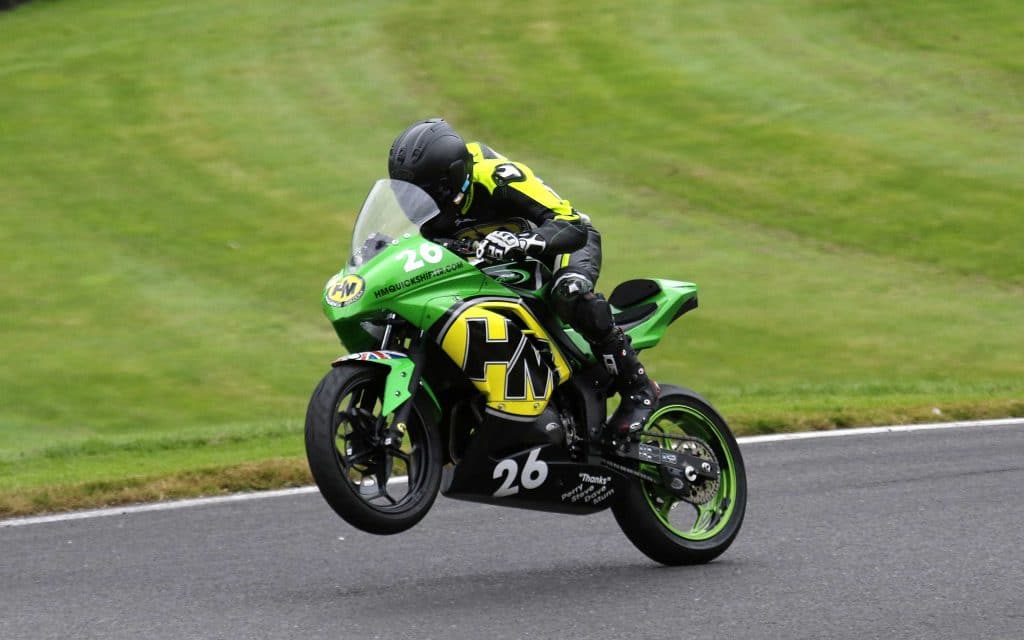 Lacomoto Race Bodywork Kit is hand made in Portugal by very skilled craftsman and this is why they are the product of choice by so many professional race teams around the world. The product is simply the best and this is why Spears Racing has decided to import this brand.
Lacomoto Race bodywork Kit is exceptionally engineered and is extremely light, while remaining remarkably strong and flexible. All hardware mounting points are pre-drilled and all stress and mount areas are reinforced with carbon fiber. Kits come finished in a black gelcoat ,white gelcoat upon pre payment.
Showing all 8 results