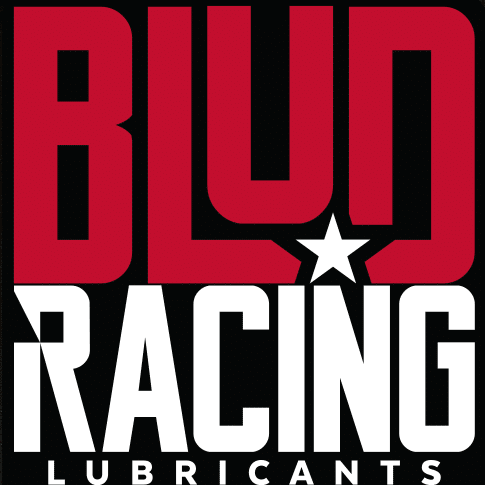 BLUD HIGH PERFORMANCE SYNTHETIC RACING OILS
WHO WE ARE – BLUD RACING
Blud is manufactured in a state-of-the-art plant in the heart of the USA. Our synthetic oils are manufactured using only the best quality ingredients to produce industry leading products.
Why Blud? Here are our top reasons for choosing us to protect your machine:
Superior Ability To Handle Heat/Humidity Versus Competitors (Oxidation Stability)
Racing oil's number one enemy is oxidation due to heat and stress which leads to degradation of the oil and can cause numerous issues for machines. We reduce the oxidation rate in our oils by up to 4x compared to leading synthetic competitors and up to 20x longer compared to conventional oils thanks to our proprietary Bludline™ Additive System (PDSC test: ASTM D6186-08).
High-Quality Base Oils And Additives
Blud Lubricants synthetic racing oils are developed from a proprietary blend of top-grade base oils and additives to ensure maximum performance and protection.
Bludline™ Additive System
Blud Lubricants synthetic oils include a combination of ingredients called the Bludline™ Additive System which has been developed over years of testing that helps our oils keep their protective qualities under the severest of operating conditions.
Expertise
Blud Lubricants oils are specifically formulated for racing by our team of experienced lubrication chemists and professionals with over 100 years of combined experience. Blud Lubricants parent company, American Synthol, Inc., has been manufacturing severe duty synthetic oils for the industrial markets since 1983.
LUBRICANTS DESIGNED FOR PERFORMANCE AND PROTECTION
Blud Lubricants® produces 100% synthetic oils and lubricants that are designed and engineered to enhance the precision engineered vehicles that use the product.
Blud Lubricants'® signature products (Scorpion Blud, Blud Racing Pro Series and Blud Racing Pro Elite Series) were created to bring out the highest level of performance and protection for all types of racing: dirt track, sprint, endurance, road, off-road, desert, enduro, motocross, supercross, karting, drag, hi-speed boat and a host of others.
Blud Lubricants® is the creation of Jefferson Green, owner of American Synthol, Inc. ("ASI"), and his team of synthetic lubricant specialists. ASI has been producing synthetic lubricants for the toughest conditions in the industrial market since 1983.
WHY RED?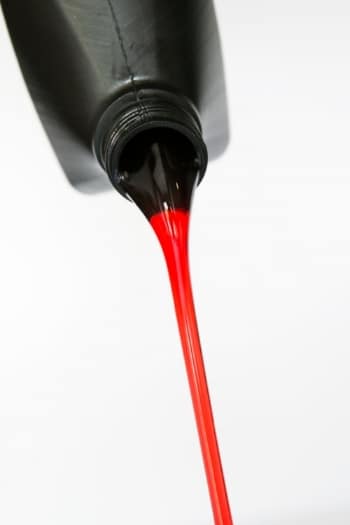 EVERY BLUD LUBRICANTS® PRODUCT COMES WITH IT'S SIGNATURE RED COLOR
Why? First, Blud Lubricants® designed the oil to be visually interesting and reflect the meaning of the name. 'Blood' is RED and the life fluid of our body. 'Blud' is RED and the life fluid of your performance vehicle.
Second, the RED 'Blud' will darken over time with use as it cleans and protects your machine giving you a visual indicator that it's time to change the oil. When you are on a road trip in hot, dusty conditions a lab isn't always available for testing your oil and keeping your machine running the way it was designed.
Note: (1) This visual indicator shouldn't replace engine oil analysis by a reputable lab. Rather it was designed to help your decision when a lab isn't easily accessible. (2) The RED color of the oil is soluble and will not stain the metal parts of your beautiful machinery. Like most oils, the product will stain a variety of materials including cloth, paper, concrete etc.
Showing all 7 results