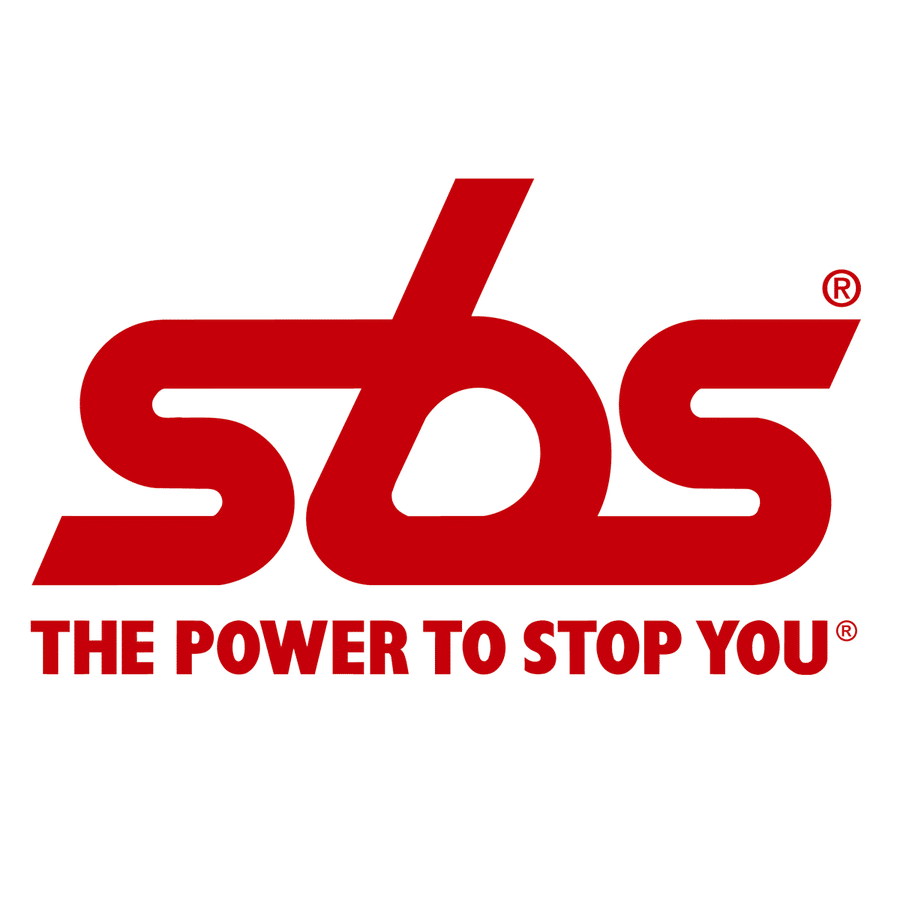 SBS Friction A/S is a Danish based company that develops, manufactures and markets brake pads and friction solutions for motorcycles, scooters, ATV/UTVs, special cars and industrial applications including wind turbines.
Further our product range includes other important brake components such as brake discs, brake shoes, brake pins and accessory parts.
Our history goes back to 1964. In the 1970s we were the first to introduce aftermarket disc brake pads for motorcycles. Since then we have constantly expanded coverage, both in terms of range and products.
SBS is the the number one in the European aftermarket for motorcycle brake pads and all over the globe the SBS name is known for braking excellence. Totally our distribution network is spread to around 50 countries around the world including USA, Canada, Japan, Australia and the European Union.
The choice of numerous World Champions in Superbike, Supersport, Moto2 and Endurance
High-tech sintered compound available for racing & standard brake systems used in racing
Smooth initial bite Progressive in-stop performance & brake feel
Showing all 5 results