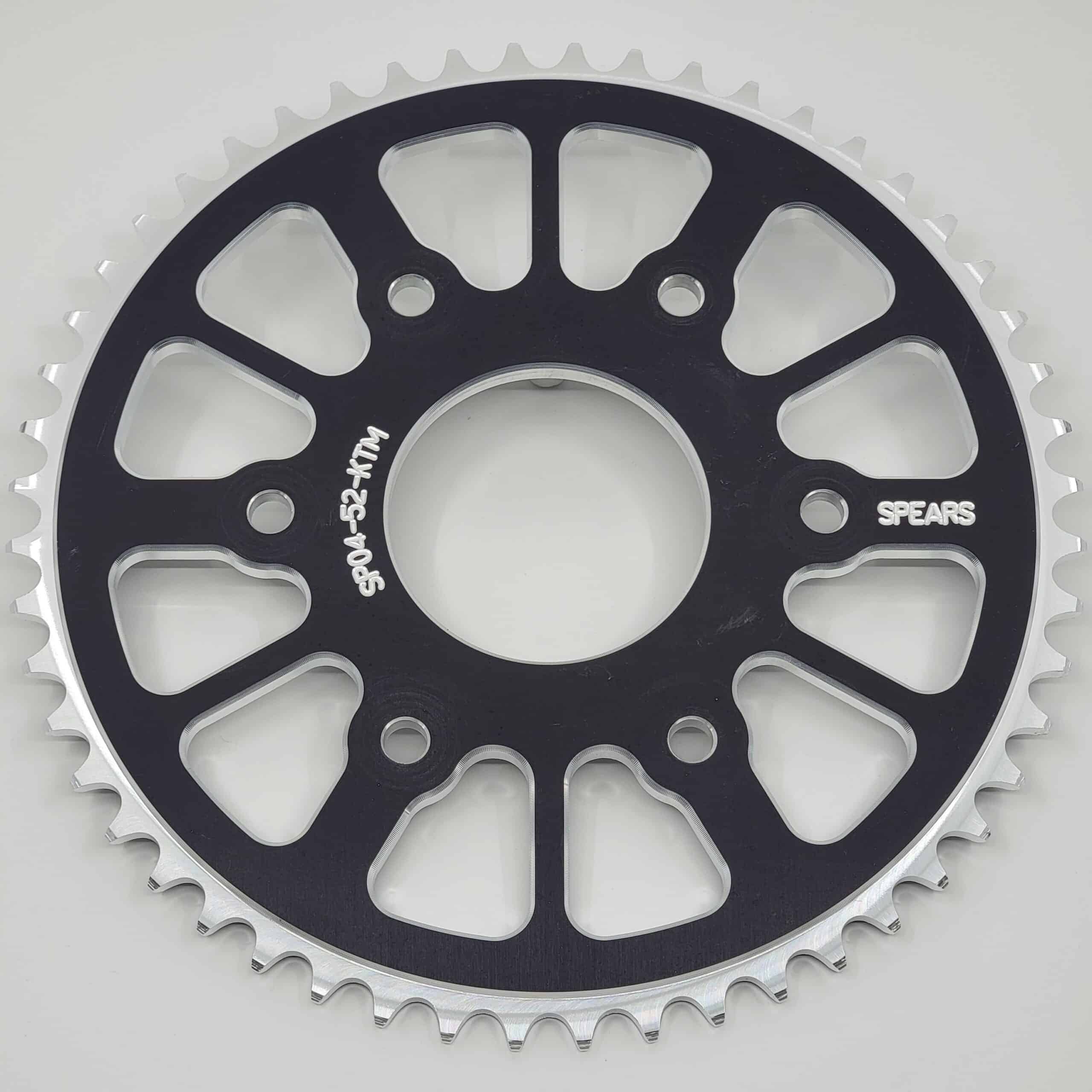 KTM RC390 415 LIGHTWEIGHT REAR DRIVE SPROCKET 50t/55t
$89.99$79.99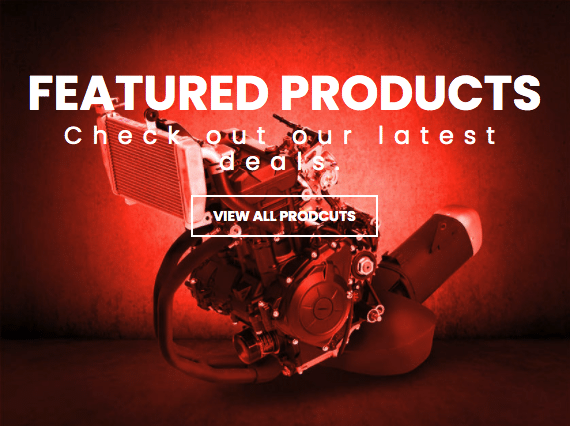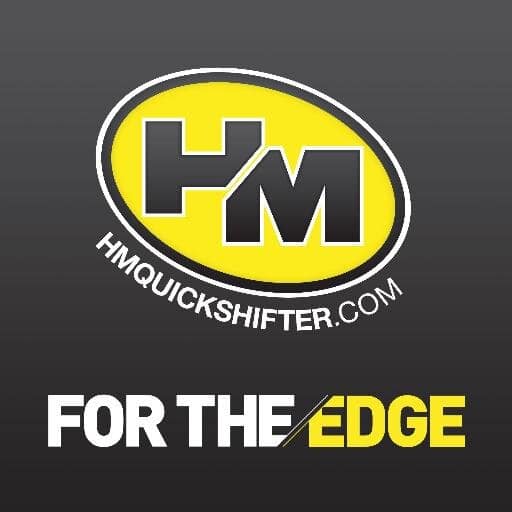 Spears Enterprises/Spears Racing  Is the            North American Distributor of HM Products
Gregg Spears is the President, founder and team manager of Spears Enterprises/Spears Racing.
He has 45 years of experience in the motorcycle Industry, including 14 years with the San Jose Police Department as Lead Technician. 35 of the 42 years, Spears has been the leader in motorcycle maintenance, 30 years of motorcycle roadracing support and team management with Spears Enterprises/Spears Racing. Being a dominant racing force in California, Spears Racing has earned several championships at the class, state, regional, national level and World Level and is recognized as one of the first Dynojet Power Commander tuning centers in the world. Spears graduated from high school in 1977 and went to work for the San Jose Police Department as its Lead Motorcycle Technician. It was soon apparent that his attention to detail was valuable to the industry, and decided to start working on motorcycles in his off-hours. Soon he found an overwhelming response to his talents, and in 1980 Spears Enterprises was born with $200.00 and a toolbox. Working from his carport and making house calls, Spears soon found a need for a total motorcycle repair facility.
In 1991 after leaving the San Jose Police Department, Spears Enterprises was opened in Campbell, California. Working as a sole proprietor, business was overwhelmed with customers and soon he had to hire employees to meet the demand of the workload. Long hours and relentless dedication to his customers led the business to grow, and by 1995 Spears Enterprises expanded by opening a second location. By this time the business had established itself as the leader in police motorcycle maintenance, having as many as 12 different police departments relying on Spears to meet their demands.
Working with specific roadracers, Spears Racing became a recognized force in AFM,AMA, CCS, WERA, AHRMA, LRRS and MotoAmerica competitions. Spears Racing has also expanded their efforts to include several racing venues across the U.S. and into Australia, Ireland, Germany, New Zealand, and the United Kingdom winning numerous International Championships while continuing to expand their racing support in the years to come.
In the summer of 2015 one of their Sponsors assembled a racing team called Emerald Roadracing, to run in the coveted race called "Isle Of Man TT." With long hours and great dedication of rider and team they were able to finish 9th over all in the "lightweight/Supertwins" class on a Spears Racing powered Kawasaki ER650.
Also in that year another Race team based out of Germany ran the multi race German TT series, with a lot of dedication,long days and nights, Team NK Motors with rider Felix Klinck came away with the over-all Championship on a Spears Racing Based Kawasaki ER650.
SPEARS RACING BUILDS ENGINES THAT WIN CHAMPIONSHIPS